How to Create a Travel Journal Kit
Step #1: Choose the Best Travel Journal for Your Trip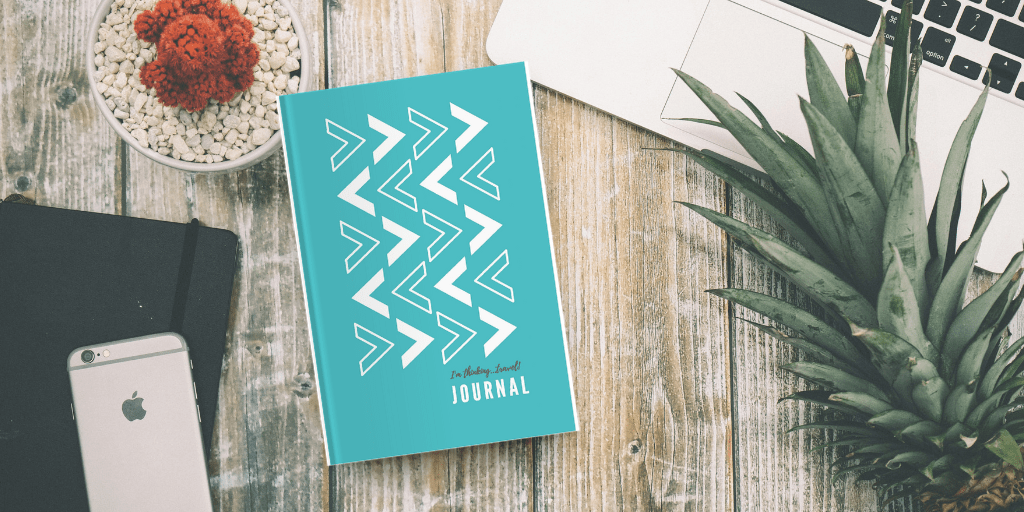 Step #2: Choose Your Pens
Once you've chosen your travel journal, you need pens.
#3: Select Your Embellishments
Ok, you don't need embellishments but they sure do make journaling a lot more fun!
#4: Don't Forget Your Carrying Case!
I fell in love with pencil cases when I lived in Germany as a high school student. I've carried a pencil case full of pens ever since. In fact, I still use a gold metal pencil case that I bought when I was in high school.
I'm really thinking about picking this one up for myself! I love the green color, the shape, and that it opens two ways. Click here to check pricing on this big capacity pencil case!
I have a clear pencil bag like this one and I use it all the time when I travel. I like that it lays flat and that I can easily see the contents without opening the bag. Click here to check pricing on this clear zipper pouch!
I love the minimalist look and size of this felt pencil bag. Click here to check out this felt zippered pouch.
Zippered Cube Case
I like that this one is a bit bigger than the green one above. This photo doesn't show it but there are two different compartments in this case so it's easier to stay organized. Click here to check out this floral cube case!
Travel Journaling Prompts
Before you leave, write down your trip packing list.
Trust, me you'll love seeing this years later when you re-discover your travel journal!
While traveling, make a list of each day's top 3 moments.
This is a great journaling habit to get into so you keep up your writing momentum, even on days you're busy or too tired to write .
Jot down a conversation you overhear.
You'll never remember that hilarious/awkward/confusing exchange if you don't!
Write about what you're learning about yourself through travel (or your travel partner!).
Reflective writing = personal growth!
After your trip, reflect on your thoughts and feelings about "home."
Use the "new eyes" you only have for a short time after being away to see your home from a different perspective.
Want more unique travel prompts? You'll find them in the I'm Thinking…Travel! JOURNAL!